In an increasingly globalized world where opportunity invites immigration, it can be easy for younger generations to lose touch with their linguistic roots. Sanskriti Global, is a pioneering organisation, spearheading the usage of Indian languages and bridging the gap between children of expatriates and their linguistic roots.
What started as a compact operation powered by Geetanjali Dhar's deep passion for teaching Hindi to a small group of children in Hong Kong in 2006, slowly became a well-oiled machine, based first and foremost on Geetanjali's emphasis on each child's holistic development, and connection to Indian culture as a whole. Geetanjali's curriculum, developed in-house specifically for children of all ages abroad, has not only successfully reconnected kids to their culture, but also to other first-generation immigrant children to share their unique experiences together.
Sanskriti Global initially focussed on teaching mainly those of Indian descent the various languages of India and pioneered implementation of Government of India's Hindi language exams in Hong Kong.  Sanskriti Global's exponential growth in Asia has benefitted over 6,800 students of various nationalities to date. It has expanded to equipping leaders and change makers of the future, and transforming them into multilingual global citizens which are intrinsic for communication, business and wider career options. It operates in multiple locations in Hong Kong, Singapore, and India, catering to ages 12 months to adults.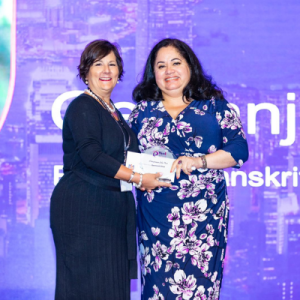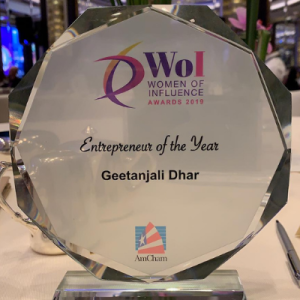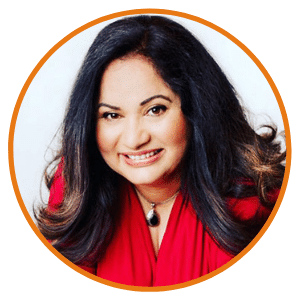 Geetanjali Dhar
Founder & CEO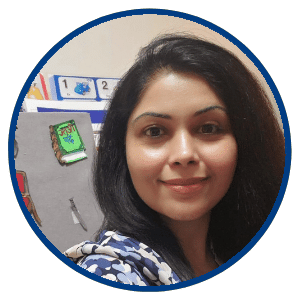 Priya Tandon
Director​ 
Languages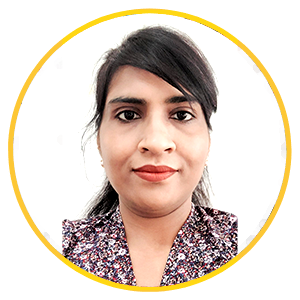 Divya S Tripathi
Instructor
Hindi for Primary years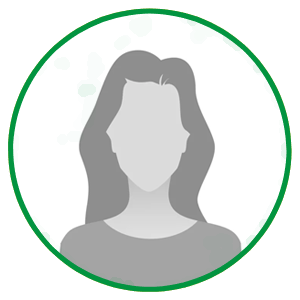 Shahla Khan
Instructor
Hindi for iGCSE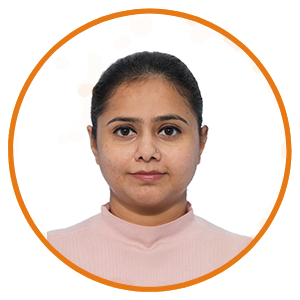 Manprit Kaur
Instructor​
Punjabi & Hindi courses for Adults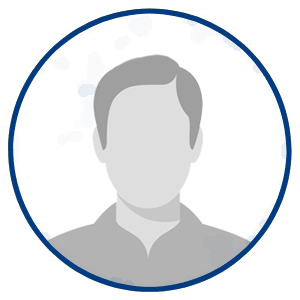 Himal Thapa
Instructor
Nepali courses for Adults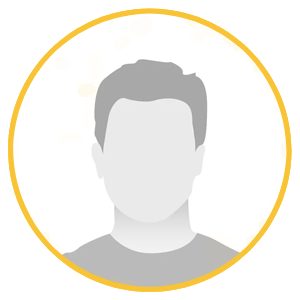 Rishad Hossain
Instructor
Bahasa courses for Adults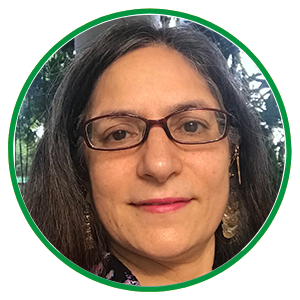 Renu Wazir Kaul
Instructor
Hindi
Significant Milestones
Co-branding with esteemed educational institutions including HKU Space and various reputed international schools in Hong Kong and Singapore.
Students learning is incentivized by nomination to Certificate and Diploma Level examinations held globally by the Government of India.
Various government departments of the HKSAR outsource their Indian language realted projects to Sanskriti.
The Consulate General of India Hong Kong partners with Sanskriti to support various cultural initiatives.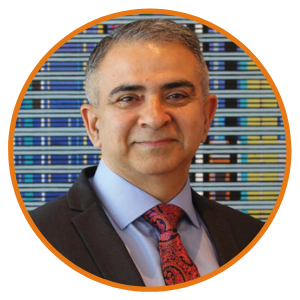 Manoj Dhar
Founder and CEO
Integrated Brilliant Education Ltd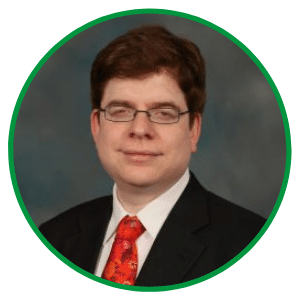 Jayang Jhaveri
Partner
Cognus Limited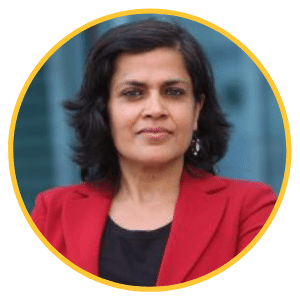 Sujata Chaudhri
Founder and Owner
Sujata Chaudhri IP Attorneys
CONTACT US
For general enquiries, please feel free to complete the form below, or email us at info@sanskritiglobal.org.
Download Sanskriti Online App
Register today and speak Hindi like a pro!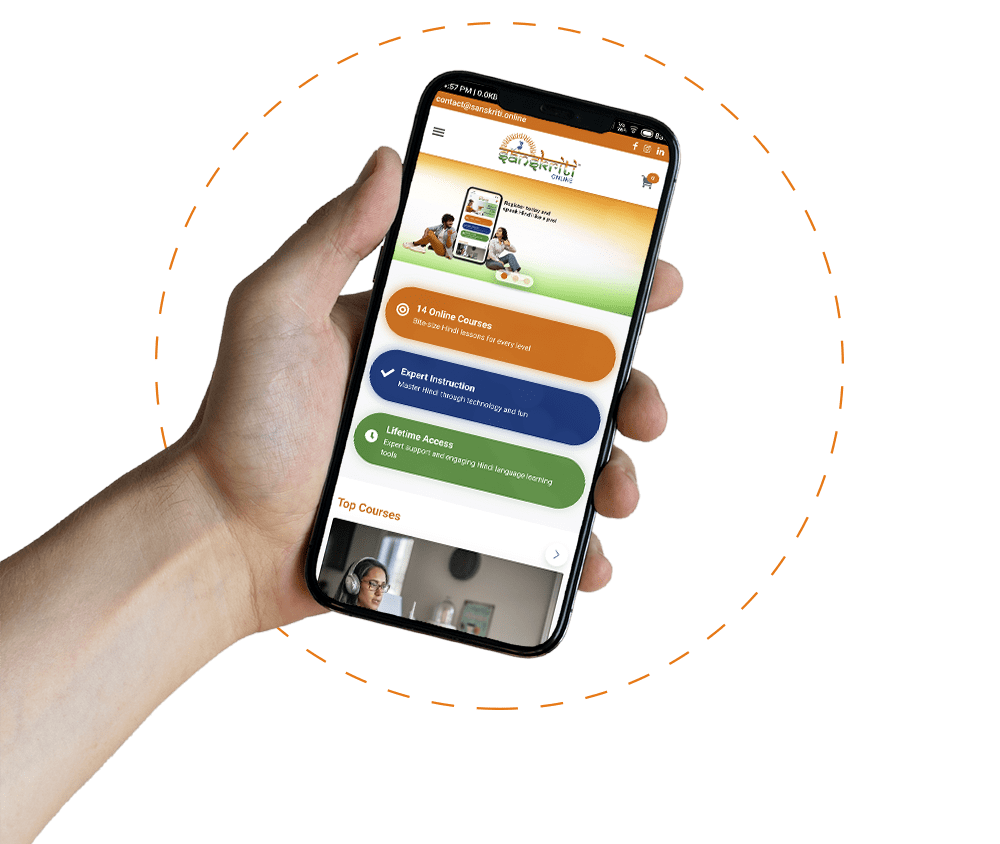 Important Notice
Due to the COVID-19 situation, we are offering online and in person small private tutoring, please contact us directly for more details.
Hong Kong Locations
Monday – Kennedy School ​(2:15 - 3:15 pm) 
Tuesday – Bradbury School​ (4:55 - 5:55 pm) Starting on Aug 31
Wednesday – Online Academy​ (3:30 - 7:30 pm) 
Thursday – Online Academy​ (3:30 - 8:30 pm)
Friday – Glenealy School  (4:15 - 5:15 pm) 
Singapore Locations
Monday – Symphony Heights
Tuesday - Loenie Gardens
Wednesday – Tanglin Trust International School
Thursday – Invictus International School
Sunday – Wing On Life Gardens, Bukit Timah
Online Sessions
Monday to Friday
Registration is required for Tutor-led classes.